Addition Features from December 2017 - December 2018 Feature Changes
This document is a basic overview to help existing users see what changes have been made, We can promise to document all changes, but helps with the major feature changes
December 2018 - Cards in the List views
We have added Cards on Most views, which will help you see the results in a single view.

December 2018 - New inline Actions
We have created conditional appearance for the linline Actions. Because certain features have a number of options like Sales Orders for Example. We now limit the actions that meets the criteria. Sales line can Ship and Invoice. If the Line has been invoiced the icon doesnt display.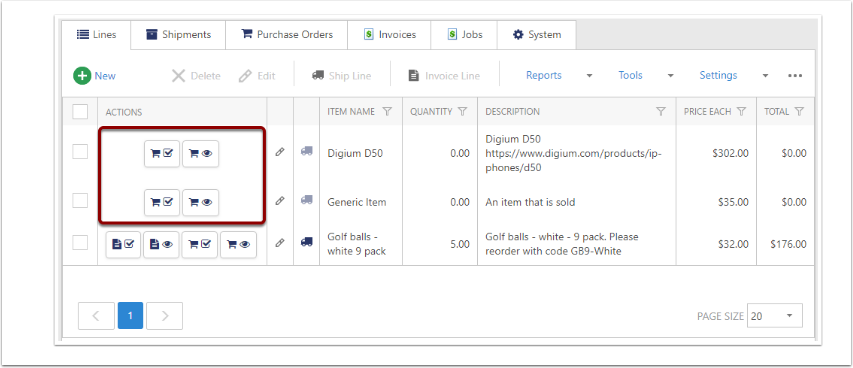 December 2018 - Search and Quick Create Tag
Allow users to create Tags and Search for tags in the database

December 2018 - Adding Inactive Product Services in CreataCRM
When Making Products and Serices inactive, it will not display in the Quotes, Sales order , invoices etc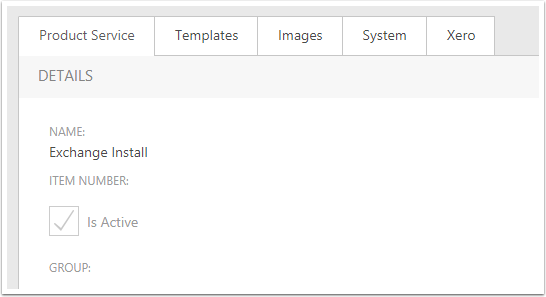 December 2018 -Job costing feature
Jobs has Job Costing features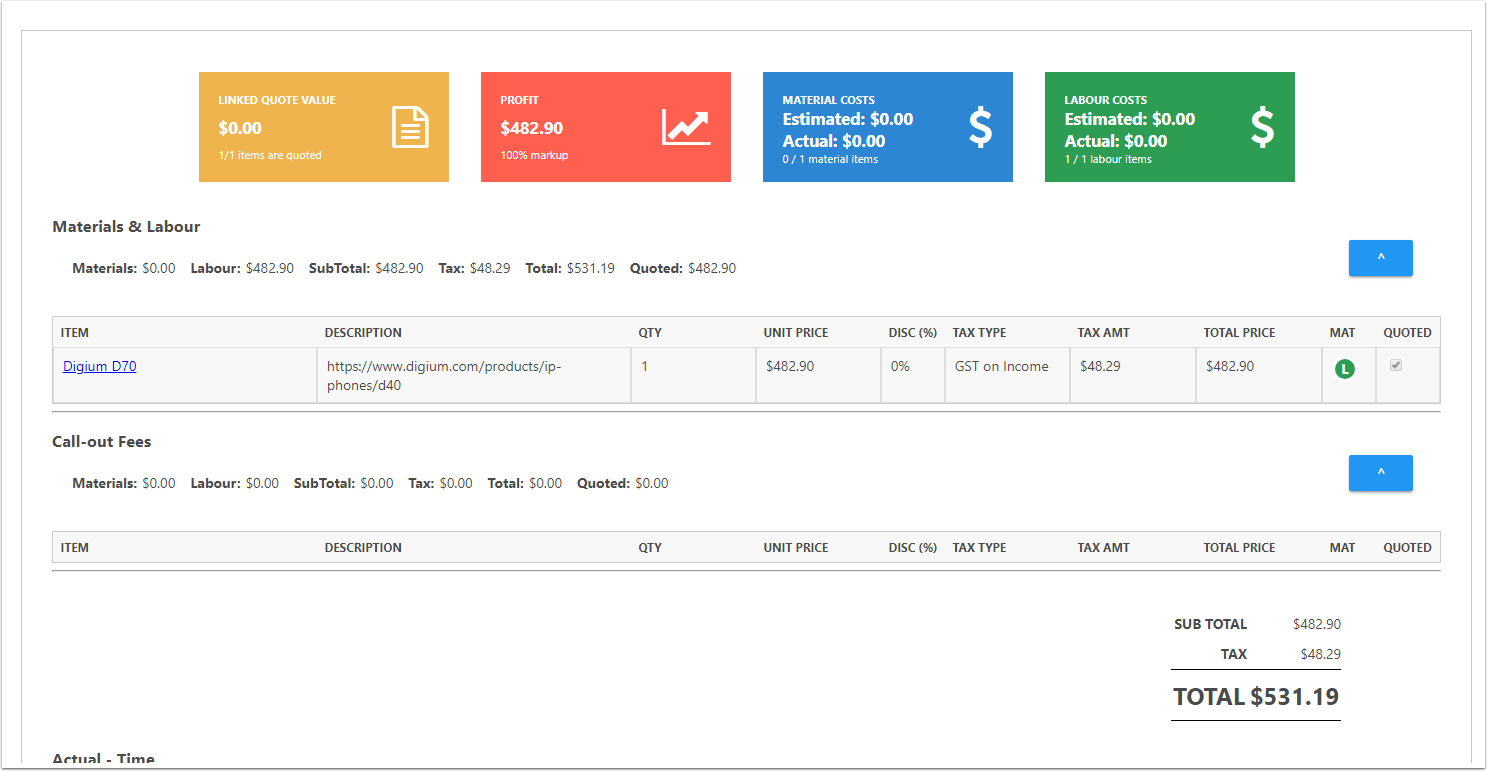 December 2018 - Adding Asset and Site Management for Maintenance Planning
Asset and Site management has arrange of features, for more information Users can create Service Logs for Assets, sites and do maintence plans and service Runs

December 2018 - Sending Quote to Invoice in Groups
You can group your quote into sections like stages, and then invoice a section at a time with the Quote to Invoice Controller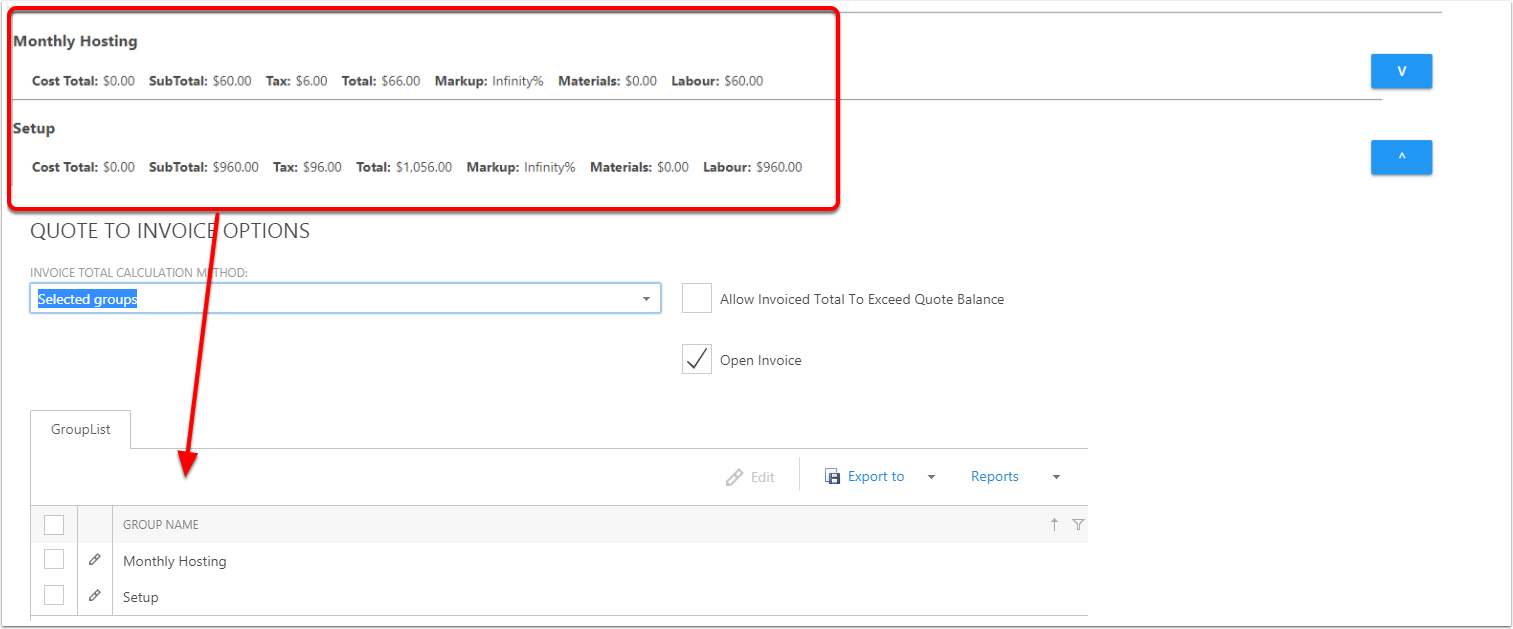 December 2018 - Add Colour Pills and Timers on Quotes
Added Colour Pills for CreataCRM, This has been added to many parts of CreataCRM like Quotes, Leads, Opportunities
Also Added Timers on Quotes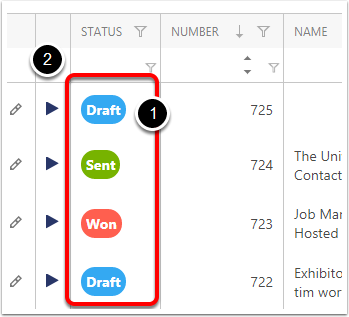 November 2018 - Purchase Order action buttons
Adding Action Buttons for Pruchase orders

November 2018 - Add Product to Tags
You are to Multiple Select and add to Tags for product Service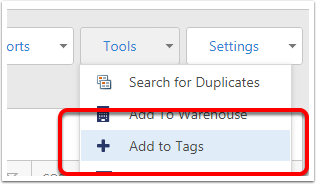 November 2018 - Job App
New Job App, This is Mobile First. Here is the Video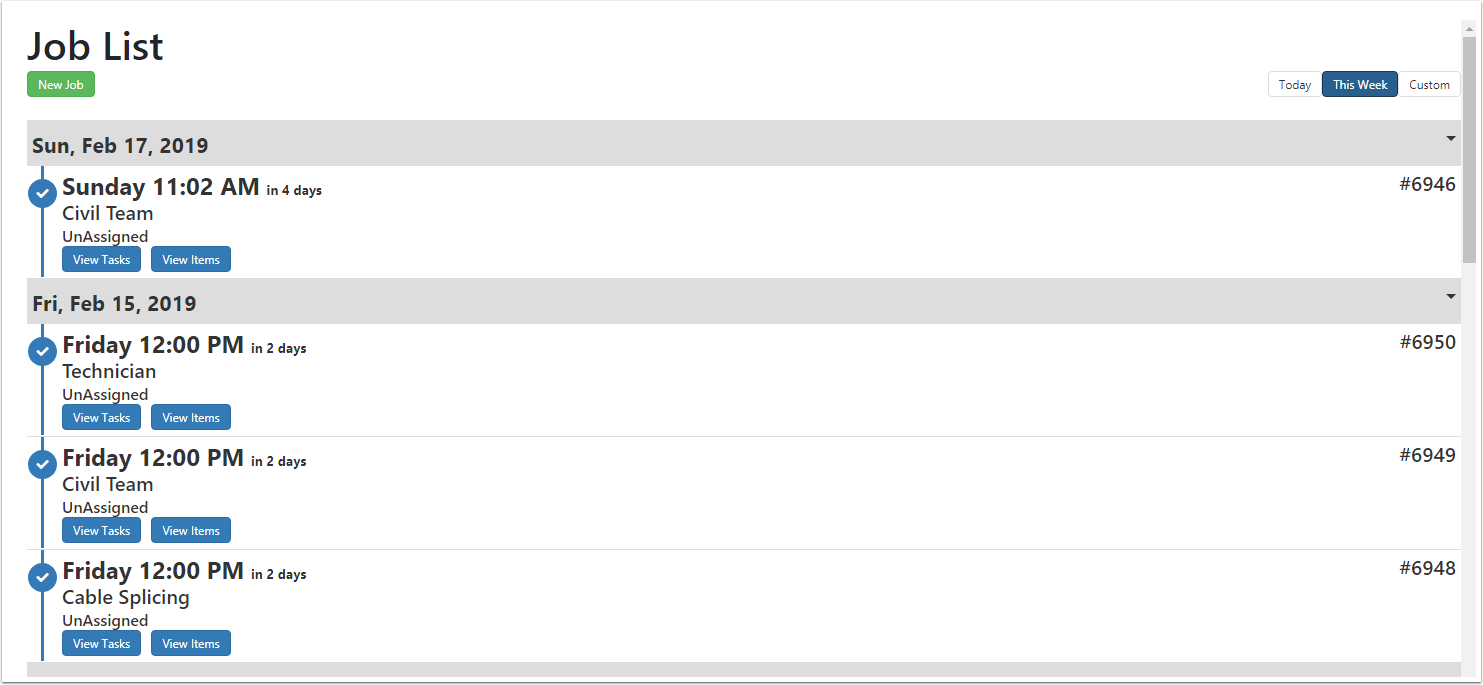 November 2018 - Add Quote App

October 2018 - Prevention of Delete Product Services
Added a system tab. If you are looking to delete Product serivce, you need to delete all the transaction

October 2018 - Bulk Add on Quote and sales orders
You can add mutiiple items on a Quote and a group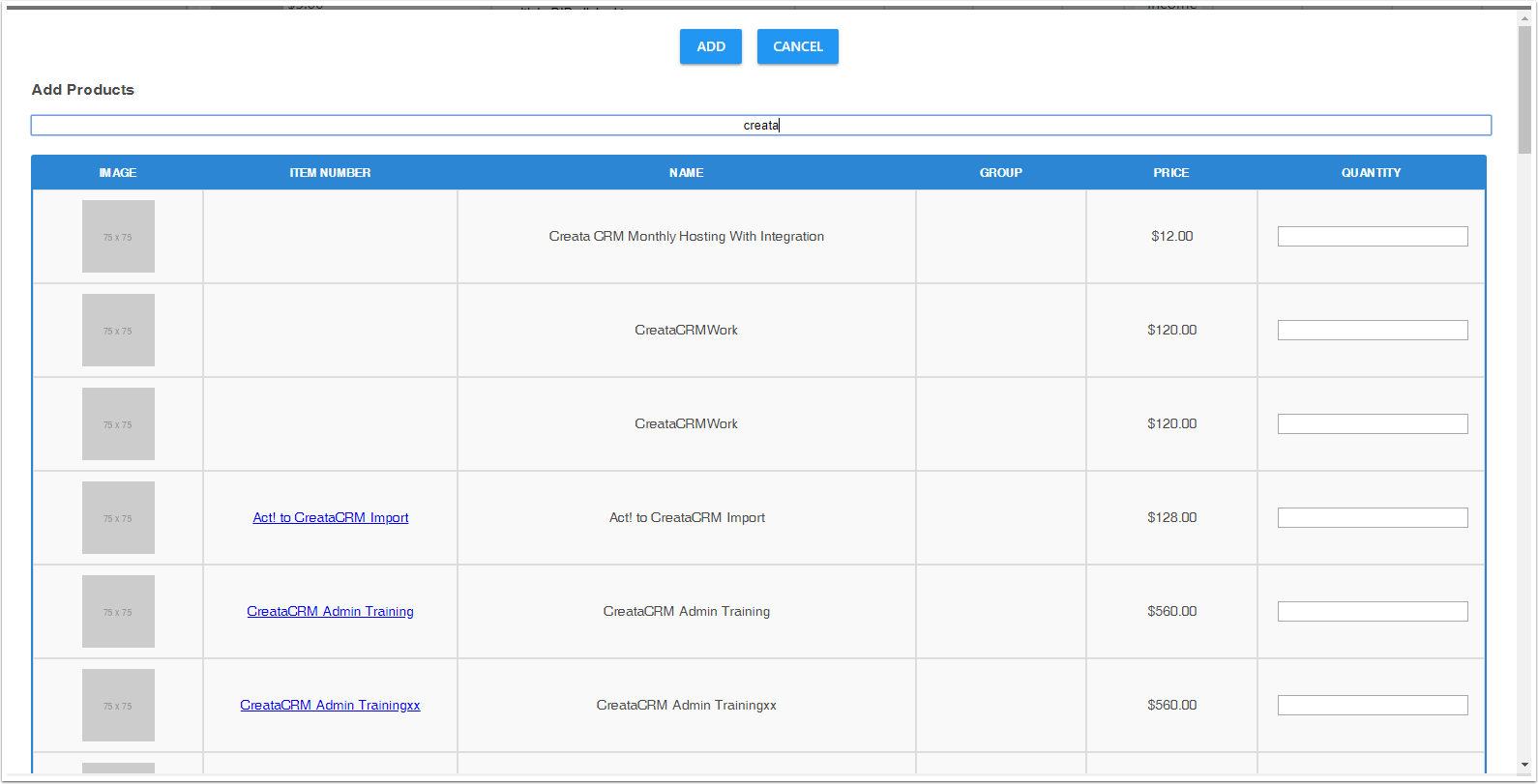 October 2018 - Price List Wizard
Users can create Rules already in CreataCRM, Like 10% of all products, Explain on this document However add items single items at time we can add editor

October 2018 - Terms
Quotes, invoices and sales orders have terms, which likely sync from your accountancy system, When you create Quote for example will default the customers terms like 14 days, this will calculate due Date. For information

October 2018 - Remove Accounts Table
Removing Accounts table to just only have Customer - Which is Companies and Contacts

October 2018 Add Time sheets
Users can have App to add timesheets of their time. This can be assign job time to the Job for users on the road. Then we can link to your accountancy system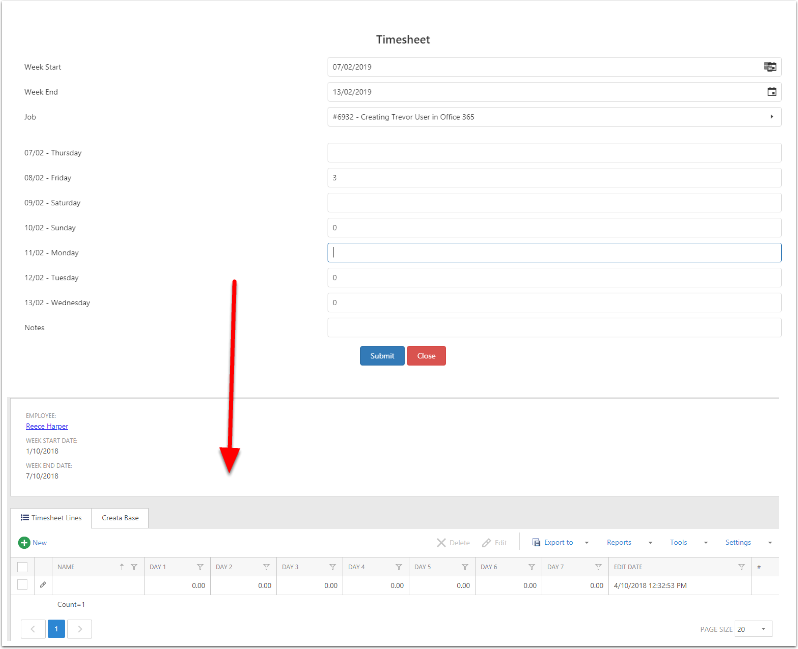 October 2018 - Quick add Customer Feature
Quick add Customer Feature - This allows users to Create a Contact and Company all at once. Then adding this to Quotes, Invoices and Sales orders. This allows you to do a Quick Quote and Create the Company/Contact quickly
. This is ideal for users that are used to Accountancy packages, and need one form to create Company and Contact contcat name in one screen.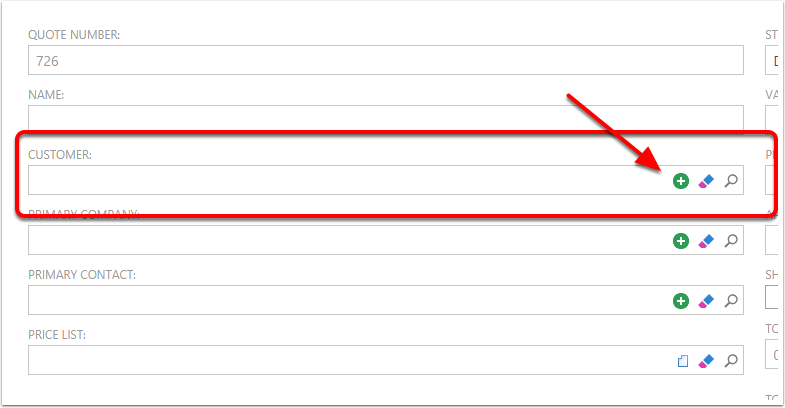 September 2018
New Component editors inside of CreataCRM, This means we have greater flexibility in changing and customising the formulas. We are able to add different columns and different calculations to in Quote inline editors. Job Editors and much more
We also added grouping to total groups on a quote or job.
This change did
Quote
Invoice
Sales order
Jobs
Purchase orders
Added Bulk lines

September 2018
Client Page Apps
App for Tasks
App fir Jobs Example

New Editors
We have develop new Editors for Quotes, Invoices, Sales orders and Pruchase orders. As more and more clients ask for more variations on the editors. We create a new editor to make it easy for us to customise online.
Drag and Drop imager for Prodcut service uploader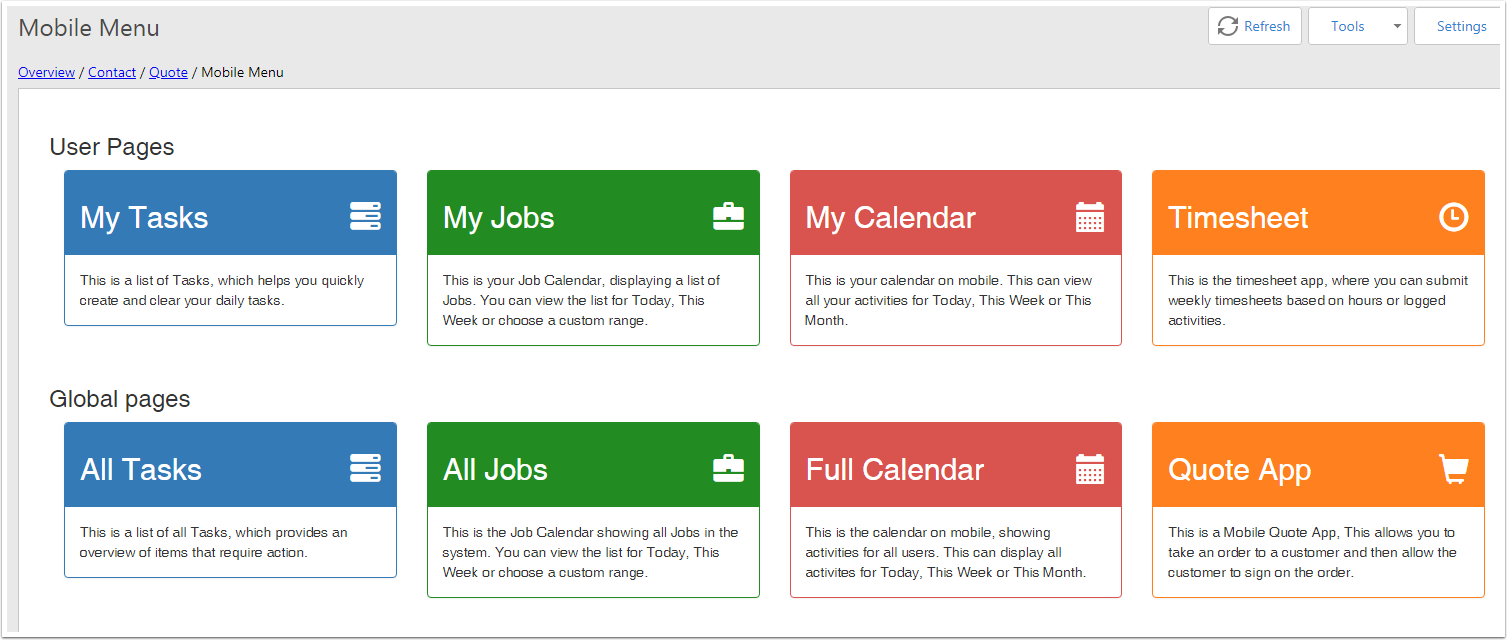 August 2018
Phone systems now upload recording to s3
Create Recommended Products from the accounact systems
Created Asset Booking
We now create Actions that can be customised per site. Below this has connective steps push action buttons follow a process.

July 2018
Quick Create on a Quote Editor
Add Terms for Quotes and Invoices
New Overview Editor
June 2018
Shipment Runs
Adding Prepayment for Xero, MYOB and Reckon
May 2018
Payment gateway supports stripe
April 2018
Development of client facing and internal forms
March 2018
Job Sign off Page
Febuary 2018
Client Portals Like Accepting a Quote
Client Apps Quote App
January 2018
Merging Contacts and Companies
Model Editor : Improvement in model editor to speed up the process of changes. Clients request of small changes, we can now make changes on the server quickly on certain elements
New SMTP server: